Energy Plate - Coaster 8.66 inches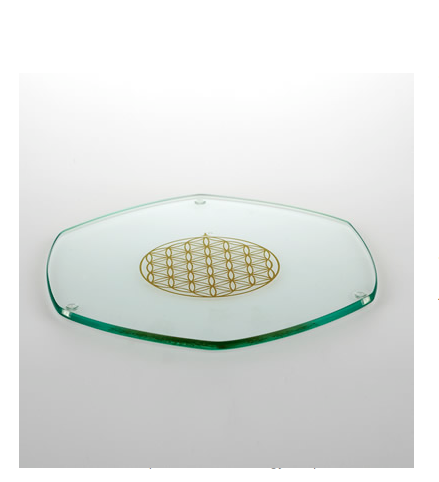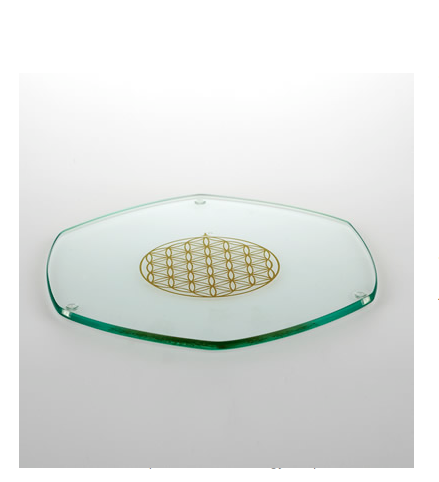 Energy Plate - Coaster 8.66 inches
The positive impact of the energy plate and the Gold Flower of Life.
The Energy Plate is a hand-polished glass coaster with the Flower of Life symbol emblazoned into the glass in 24 carat gold. The purpose of this piece is to energetically enhance and revitalize liquids placed on it. The pleasing hexagonal design complements the golden symbol and aligns the energy plate with cyclical planetary movements.
The Flower of Life symbol has been known and used for millenia in different cultures of the world, including its use with food vitalization and storage.