Beauty Carafe - Platinum Flower of Life 170 fl oz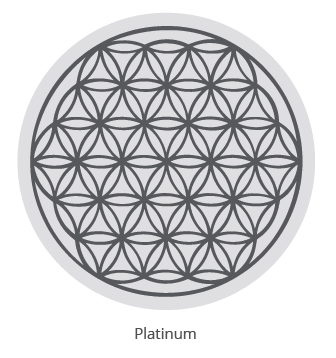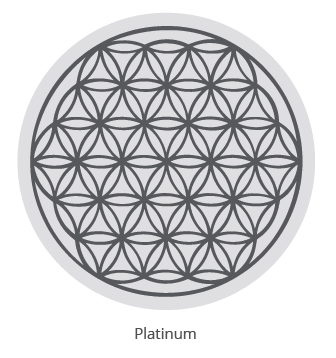 Beauty Carafe - Platinum Flower of Life 170 fl oz
Holding 170 fl oz of energized water, this beauty is ideal for small groups, large families, for use in conference rooms, spas, offices, and other venues that seek to provide revitalized water to their clients, employees, and visitors.
The effectiveness of the carafe in revitalizing liquids placed within it, is created by its physical shape. This effect is guaranteed as long as the shape is preserved. No additional electrical, magnetic, intentional or any other kind of energetic inputs are required to create the revitalization effect.
DIMENSIONS
Height/Width = 13.6 inches height (without stopper) /9.5 inches width. Filling quantity = 170 fl oz. Weight = 2.6 lbs
Base not included.